Parker is a trainer and the founder of Parker Cote Elite Fitness, an award-winning personal training studio located on Boston's iconic Newbury Street. People Magazine calls Parker "one of Boston's top personal trainers."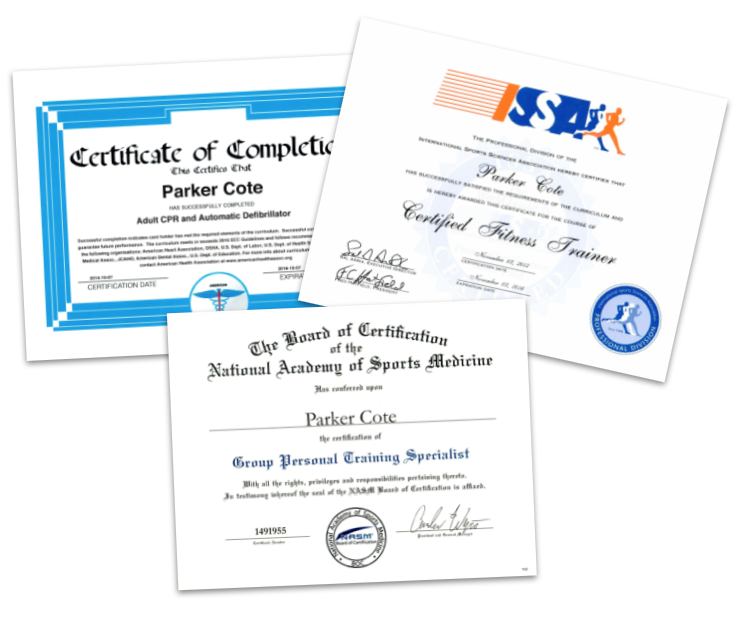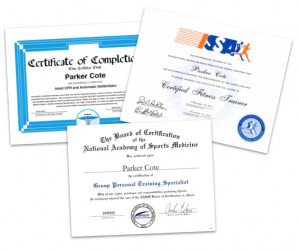 Parker has completed over 7,000 hours of personal training sessions at the studio, helping countless clients transform their bodies and live healthier, happier lifestyles. He is a top-certified personal trainer with the International Sports Sciences Association (ISSA) and the National Academy of Sports Medicine (NASM).
Men's Health Magazine calls Parker a "world-class personal trainer." He has been featured in multiple national ad campaigns as an example of one of the ISSA's top personal trainers. Parker is also the consultant and on-set trainer for national photo shoots with Under Armour and Bowflex ensuring proper form is demonstrated in thee ads.
Parker believes discipline and dedication are keys to success, but emphasizes balance in his own workout and diet regimen and those of his clients.
MY MISSION IS to help others experience the benefits of a fit and healthy lifestyle while maintaining balance in all aspects of life.
We all start somewhere
Parker's passion for fitness began at the age of 15. After a difficult day at school, his older brother brought him to the gym for a workout to help get his mind off things. He instantly fell in love with training and from that day forward, Parker educated himself and gained a sound knowledge of health and fitness. He transformed his body from a skinny, shy, 145 lb. teenager to a 195 lb. top fitness model.
Consistent hard work pays off
Parker has been featured in over 300 national and international magazines including People Magazine, GQ, Men's Health, ESPN The Magazine, Maxim, Cosmopolitan and Men's Fitness. He was first runner-up for Fitness Model International's prestigious "Male Model of the Year" Award in 2011. He has modeled for P90X, Reebok, Puma, Brookstone and Zipcar, NBAStore.com, NHL, the NFL and others.
Since 2019, Parker is ranked the number one most covered fitness model in the world.
In addition to fitness modeling Parker has written two books, Cover Model Physique in 5 Hours a Week, and Ultimate Abs Guide. He has also written for dozens of publications internationally, and is one of Men's Journal's fitness experts and was selected to Boston Magazine's Fitness Expert Panel.
Cosmopolitan Magazine named Parker the "Bachelor of the Year" for the state of Massachusetts, landing him a spot on their annual list of the nation's hottest bachelors. He won the "Best Abs" Award out of 52 bachelors on the Wake Up with Taylor show on Cosmo Radio. He has appeared on TV shows such as the Today Show with Kathie Lee and Hoda, The Insider and Scrubs.
AWARDS & RECOGNITION.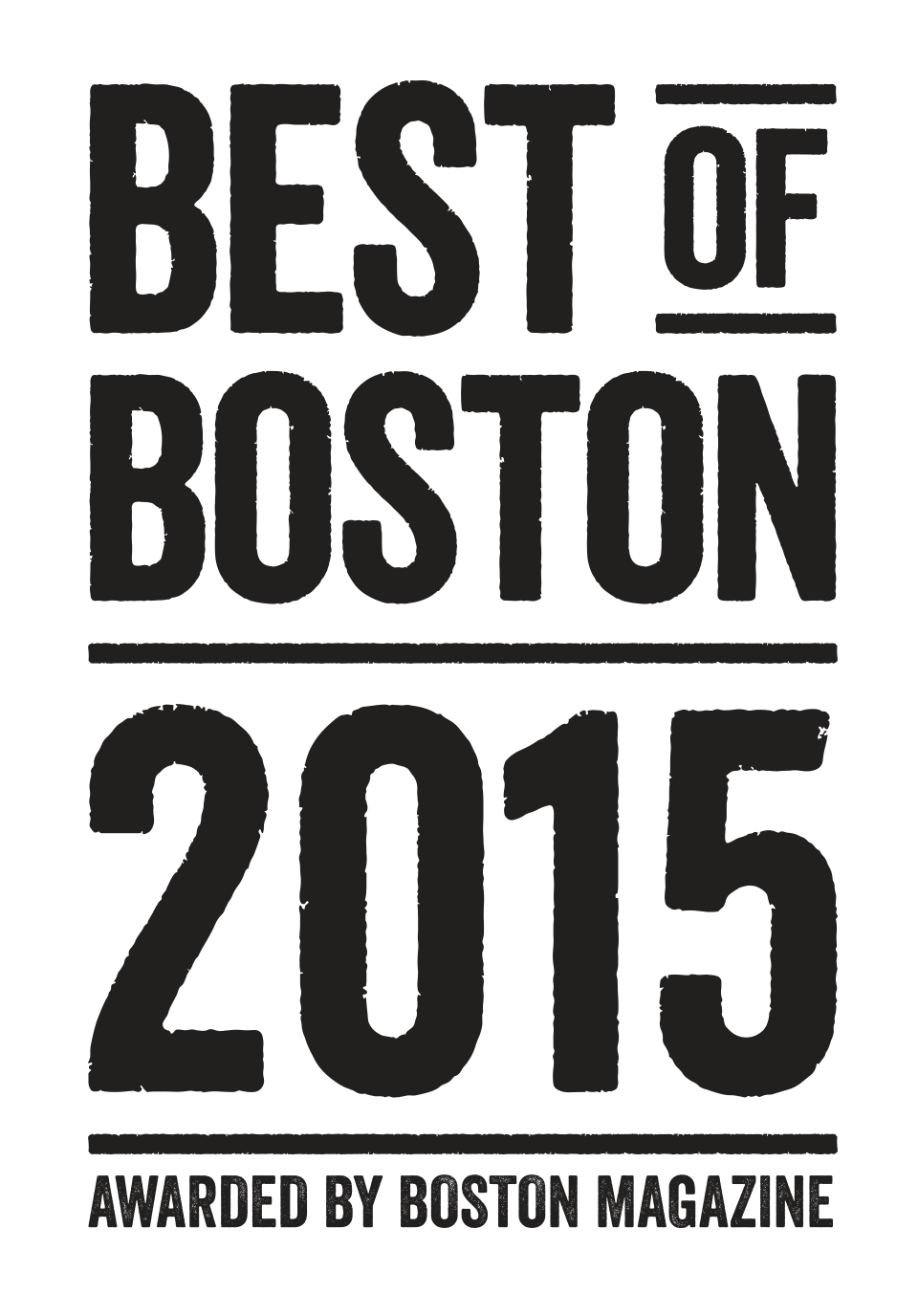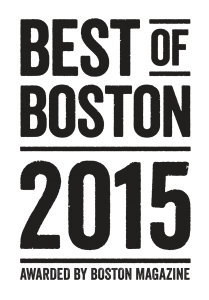 "Parker Cote is the trainer you wish you'd found years ago" – Jon R., current client
"Cote is a world-class personal trainer" – Men's Health Magazine, September/October 2023
"Parker Cote is a fitness icon" – Inside Fitness Magazine, September/October 2016
"Best Personal Training Studio in Boston" – Boston Magazine Best of Boston 2015
"One of Boston's top personal trainers" – People Magazine
60x Fitness Cover Model
Fitness Expert for Boston Magazine's Wellness Expert Panel
#1 Most Covered Fitness Model in the World Since 2019
"Parker Cote is one of the most in demand physique models in the world today" – IRON MAN Magazine September 2012
"Male Model of the Year 2011" First Runner Up – Fitness Model International (FMI)