This week's Workout of the Week isn't your average abs workout.  I have put together an intense, 20-minute session to sculpt your 6-pack utilizing a multi-angle approach and full range of motion so no muscle fiber goes untrained.  I chose some of the most difficult, yet effective exercises to ensure results.  Make sure your diet is in check to maximize fat loss and reveal your abs.  Use this in place of your current abs workout, once per week for a month, for best results.
Advanced 6-Pack Abs Routine
Ankles to the Bar (3 sets of 10)
-superset with- 
Swiss Ball Crunch with Plate Press (3 sets of 20)
Hanging Leg Raises to the Side (4 sets of 12 per side)
-superset with-
Inverted Rocky-Style Crunches with Gravity Boots (4 sets of 10)
Medicine Ball Russian Twist (3 sets of 15 per side)
-triset with-
Bicycle Crunch (3 sets of 15)
-triset with-
Weighted Knee Ups on Bench (3 sets of 20)
Thanks for checking out this article, let me know if you are excited to try this workout in the comments section below!
-Parker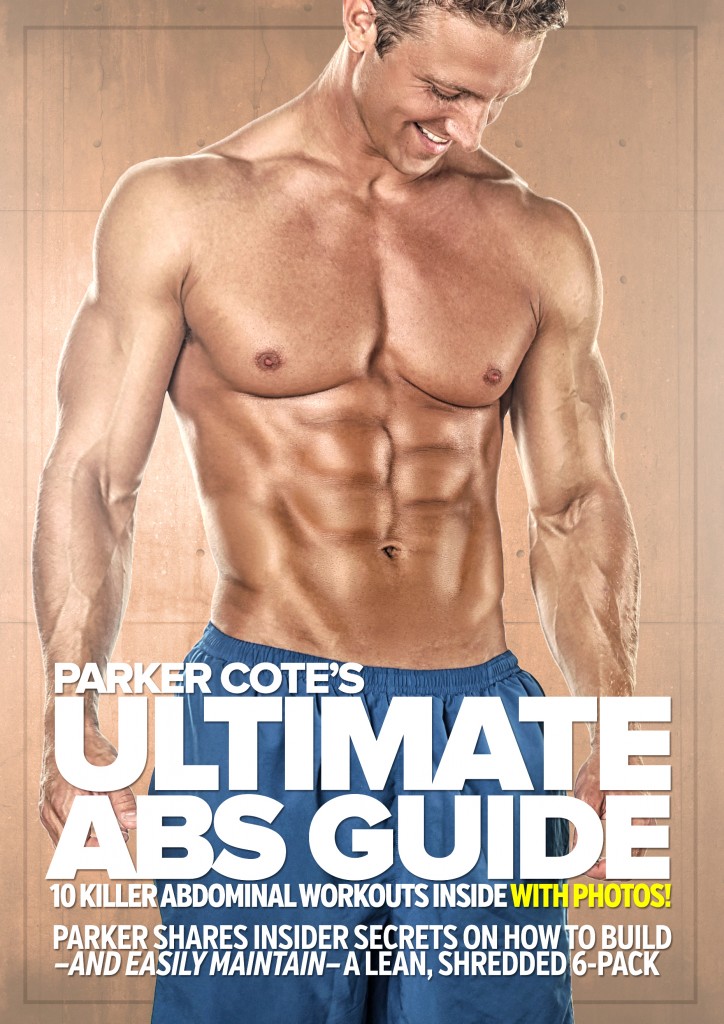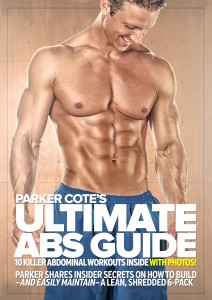 If you liked these tips, check out my newest eBook, the ULTIMATE ABS GUIDE, available now!  It is 60 pages long and is packed with content, including my 10 favorite and most effective abs workouts

(with pictures demonstrating proper technique on every exercise)

, 6-pack diet essentials, and my top 3 secrets to getting cover model abs.  Just $20 for a limited time only, protected by a 30-day, 100% money back guarantee.  

Click here to buy now and get a lean, shredded 6-pack!